Floris van Bommel Favorites LP. J.W. ROY /

€ 24,90
incl. VAT
---
---
Shipping to 22 countries

Free shipping from orders over € 500,- (excluding USA and Andorra)
Safe payment
Shipping to 22 countries

Free shipping from orders over € 500,- (excluding USA and Andorra)
Safe payment
Add to Cart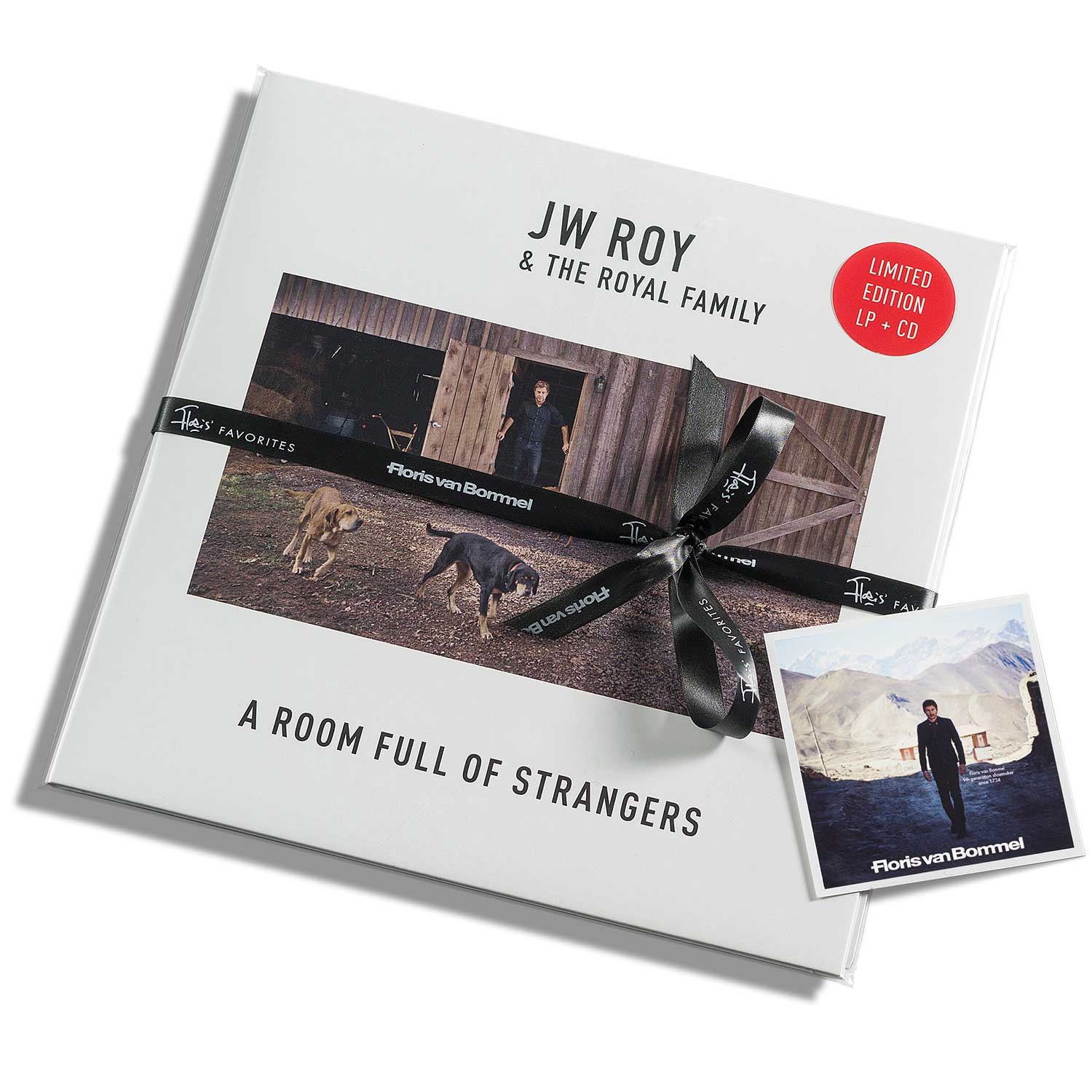 Floris about this shoe: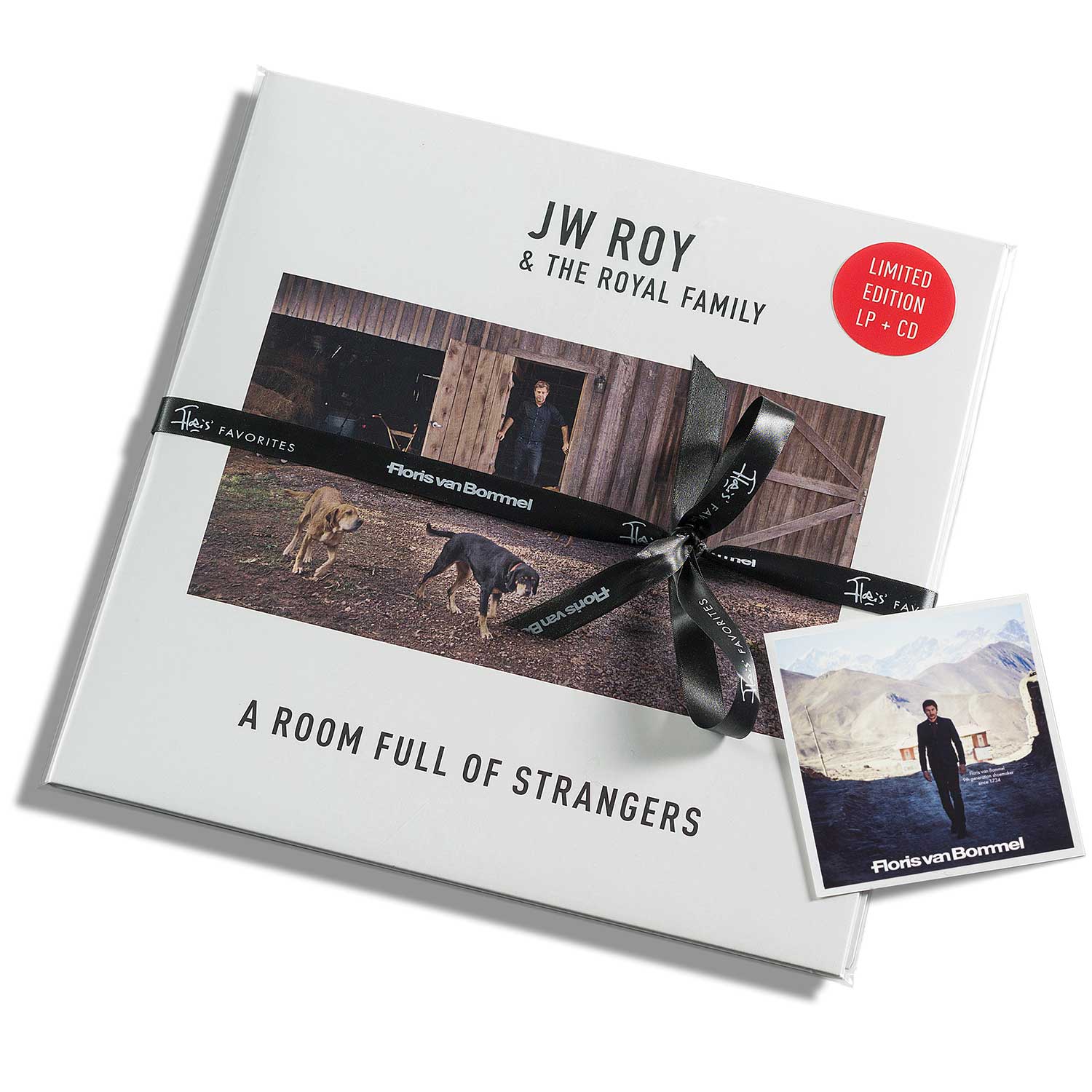 Product information
Floris about this album
"Our good friend J.W. Roy has released a fantastic new album. Here's a quick, interactive review: close your eyes, pick a nice dog, grab your guitar (yes, indeed, you know how to play the guitar…), jump in an American car and cruise through the US towards the horizon. It's all this – but in musical form." - Floris van Bommel.
Two years after the 'Dry Goods and Groceries' album, J.W. Roy's new release returns to the very type of music he started his career with: Americana. Singing in English, J.W. Roy proves once again that he is the Americana performer of the Netherlands. On this album, Roy is accompanied by his regular band, The Royal Family, and by artist-friends Tangarine, Lea Kliphuis, Ilse DeLange and Michael Prins. His brother Jeroen makes an appearance in a duet where the two brothers sing about each other and the loss of their father.