Carbon Pro spray 300 ml /

€ 13,95
incl. VAT
---
---
Shipping to 22 countries

Free shipping from orders over € 500,- (excluding USA and Andorra)
Safe payment
Shipping to 22 countries

Free shipping from orders over € 500,- (excluding USA and Andorra)
Safe payment
Add to Cart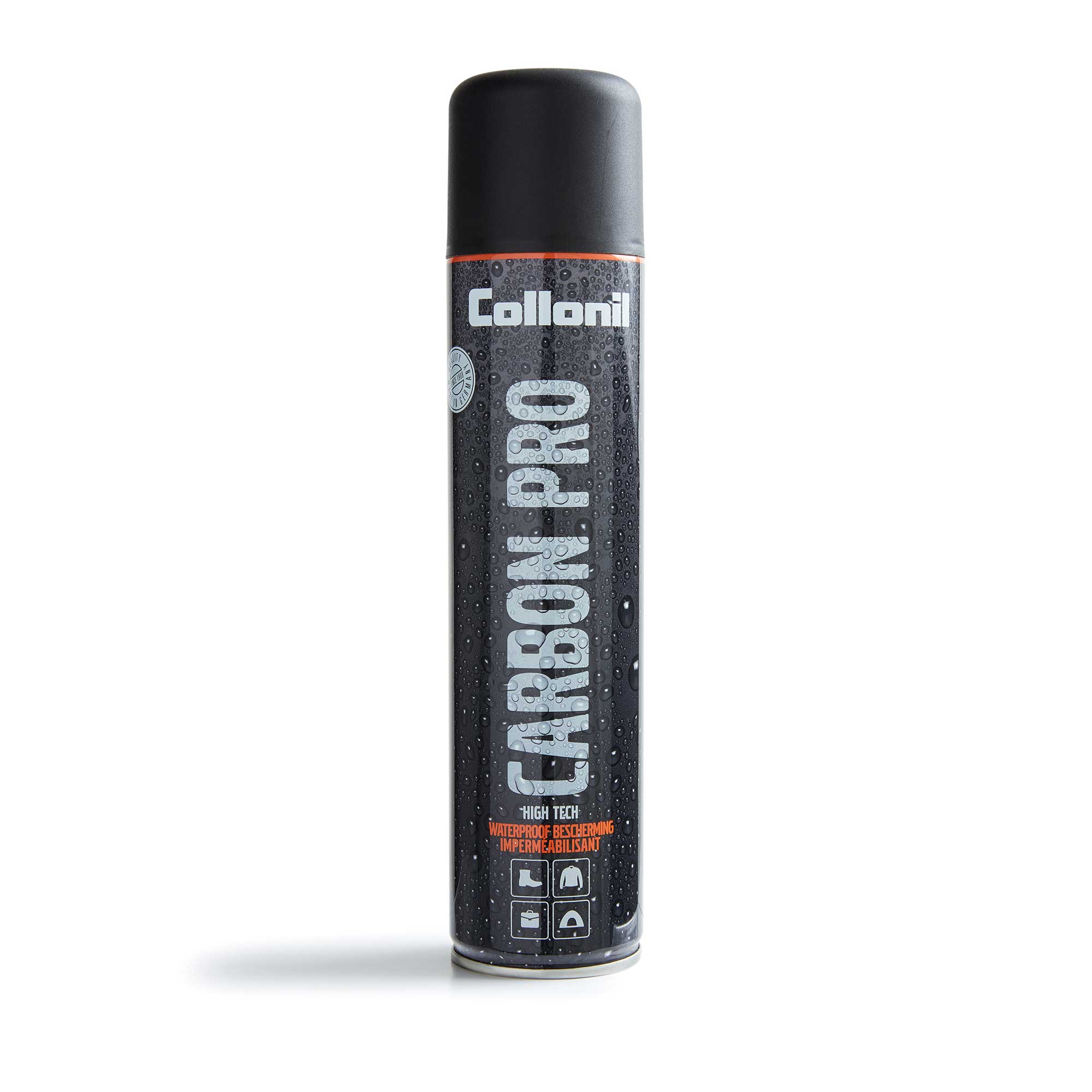 Product information
Based on the carbon technology Carbon Pro offers durable, waterproof protection as a "spray-on-membrane". With this spray, you apply an invisible, waterproof coating that provides durable protection against dirt and wetness. Carbon Pro is an effective, colourless spray that is suitable for leather types such as suede leather, metallic leather and printed leather. The spray is not suitable for patent leather.

Tips & Tricks
• When worn frequently, we recommend you renew the spray's protection every 14 days
• Spray from a distance of at least 30 cm onto the shoe
• Do not use too much spray in one go. Rather, apply three thinner layers of the spray to impregnate the shoe's surface
• Regular use enhances the spray's protective effect
• Allow the shoe to dry for at least one hour after applying the spray. Do not dry your shoes near an "unnatural" heat source (e.g. radiator). This may cause the leather to dry out.