China & Tibet
Floris: The lobby of our hotel in Chongqing, a hypermodern city with 8 million inhabitants I had never heard of before, is on the 51st floor. After an intense journey through booming China, this is the final confirmation that the West is starting to fall behind. The view over the city is magnificent and calls for the use of yet another superlative. A single spectacular skyscraper is not enough. Here and there are clusters of skyscrapers that combine to form giant LED screens that – among other things – display a mega mega mega waving Chinese flag. China is crazy!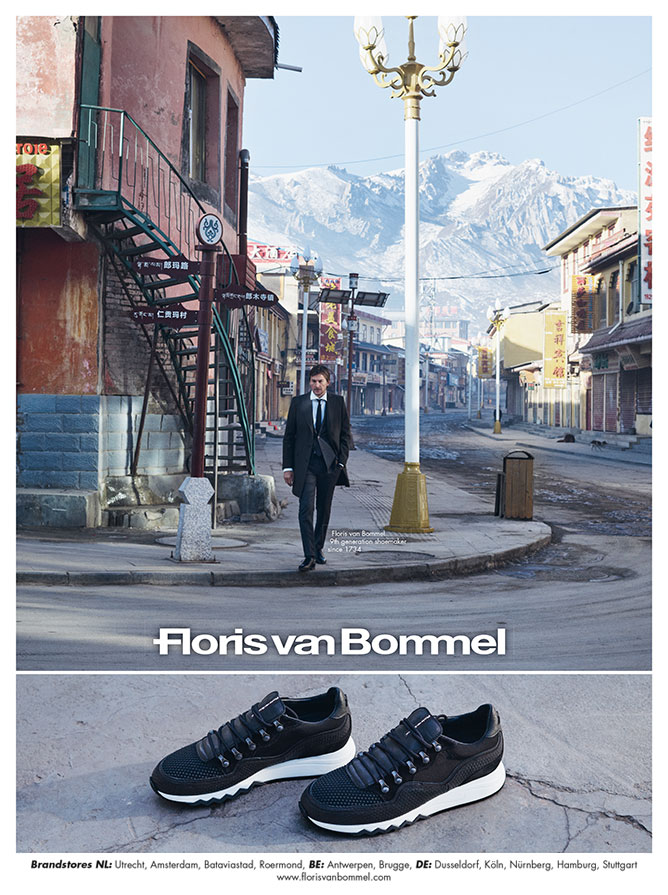 Floris: "This photo was taken in Lanzhou, a village that according to the Chinese is situated in China but according to the villagers themselves, is located in Tibet. It felt like I was walking around on a film set of a Chinese (Tibetan!?) western. Not a spaghetti western, but a Bami western. Does that even exist? The fun thing about the way we work is that we never know where we'll end up shooting. We plan a road trip as well as possible, but the final locations are 100% improvised. We let the magic moments come to us. This empty street with the mountain in the back basking in the morning sun was one of those moments."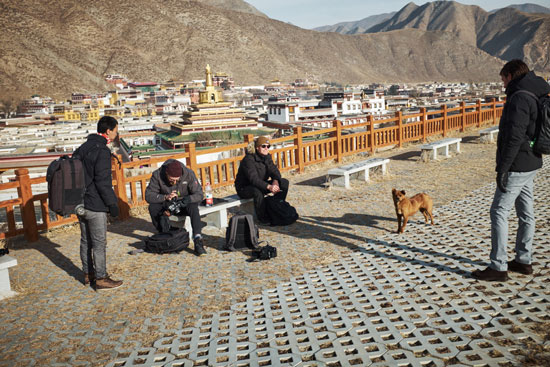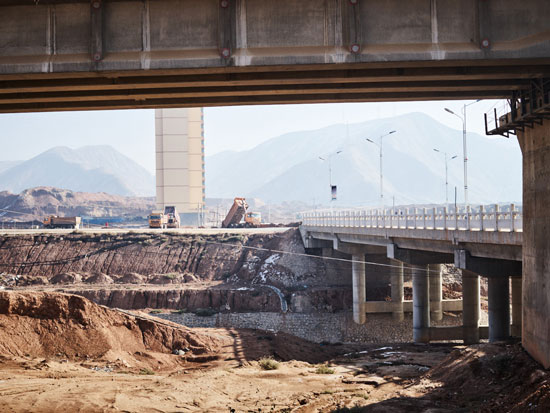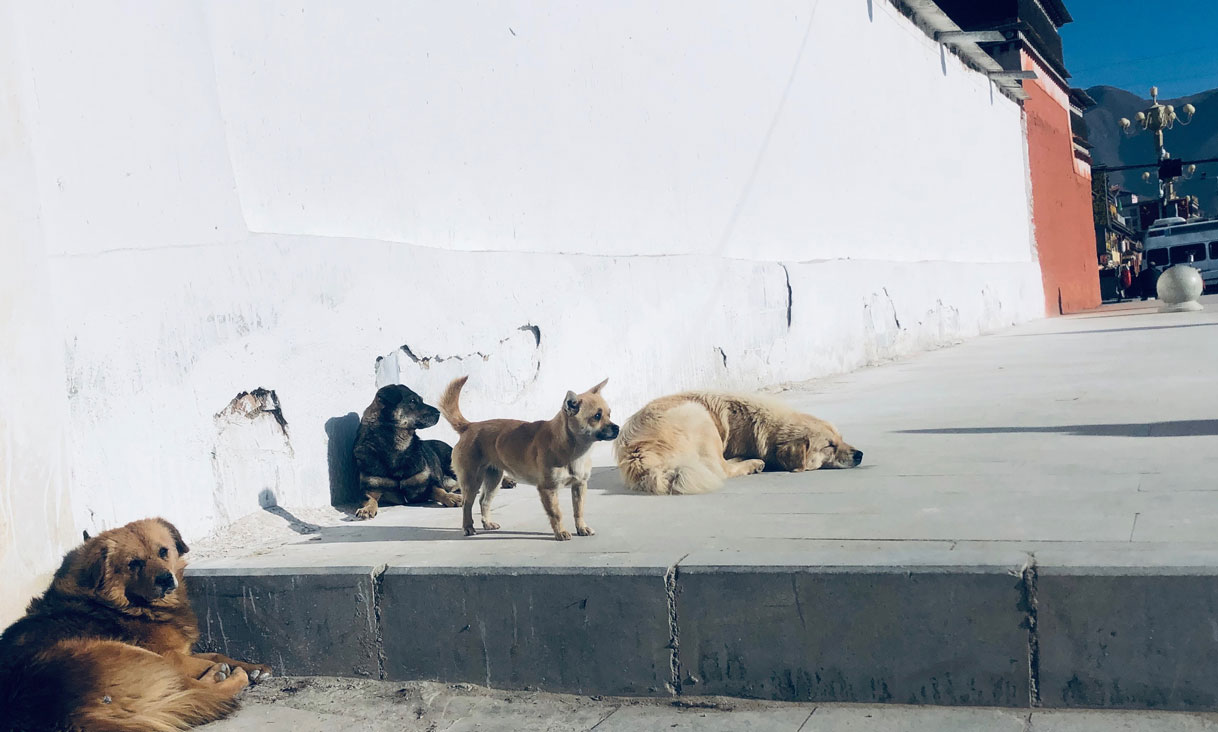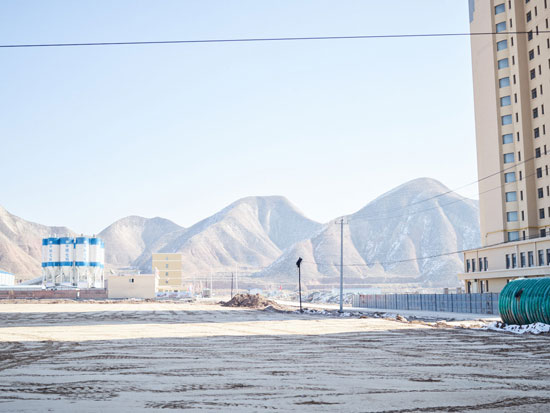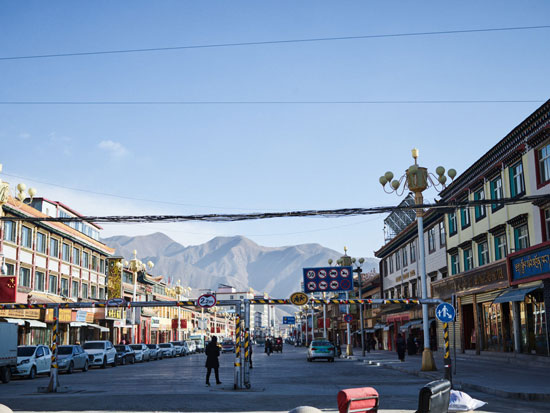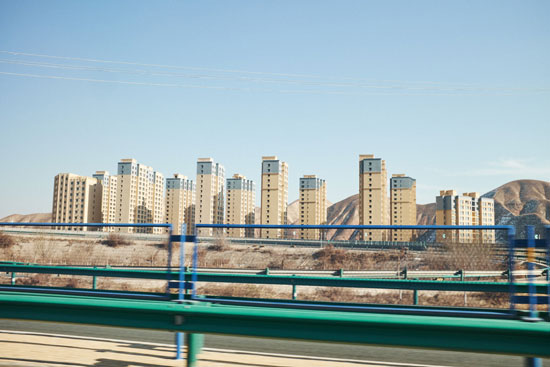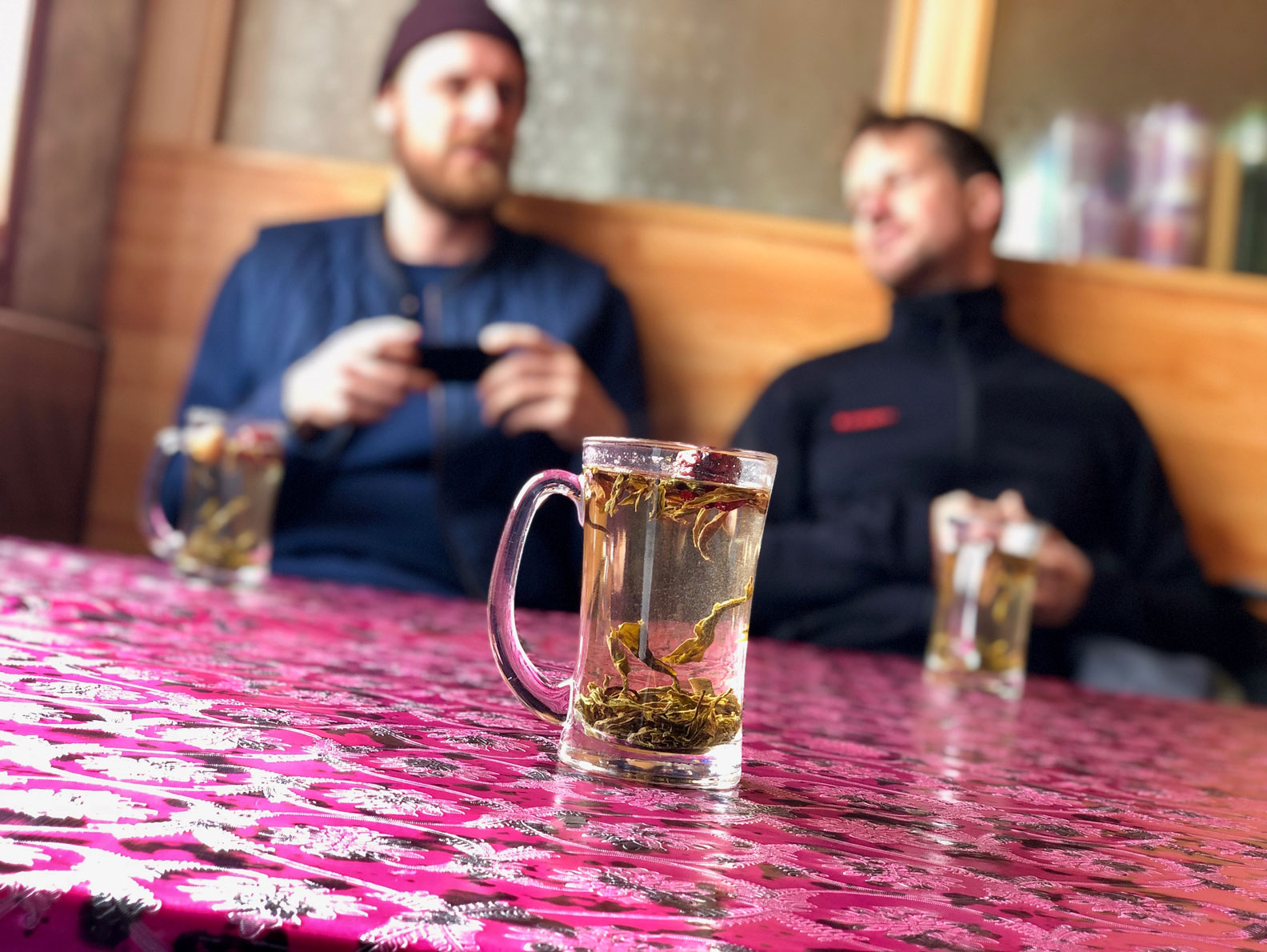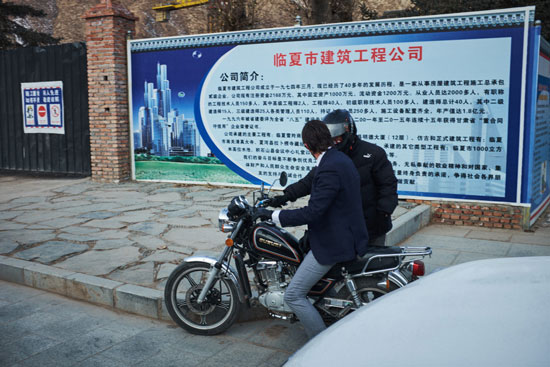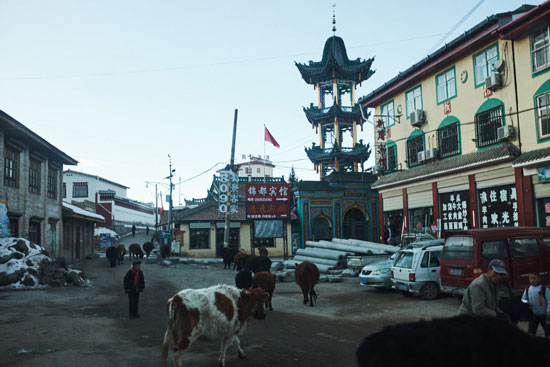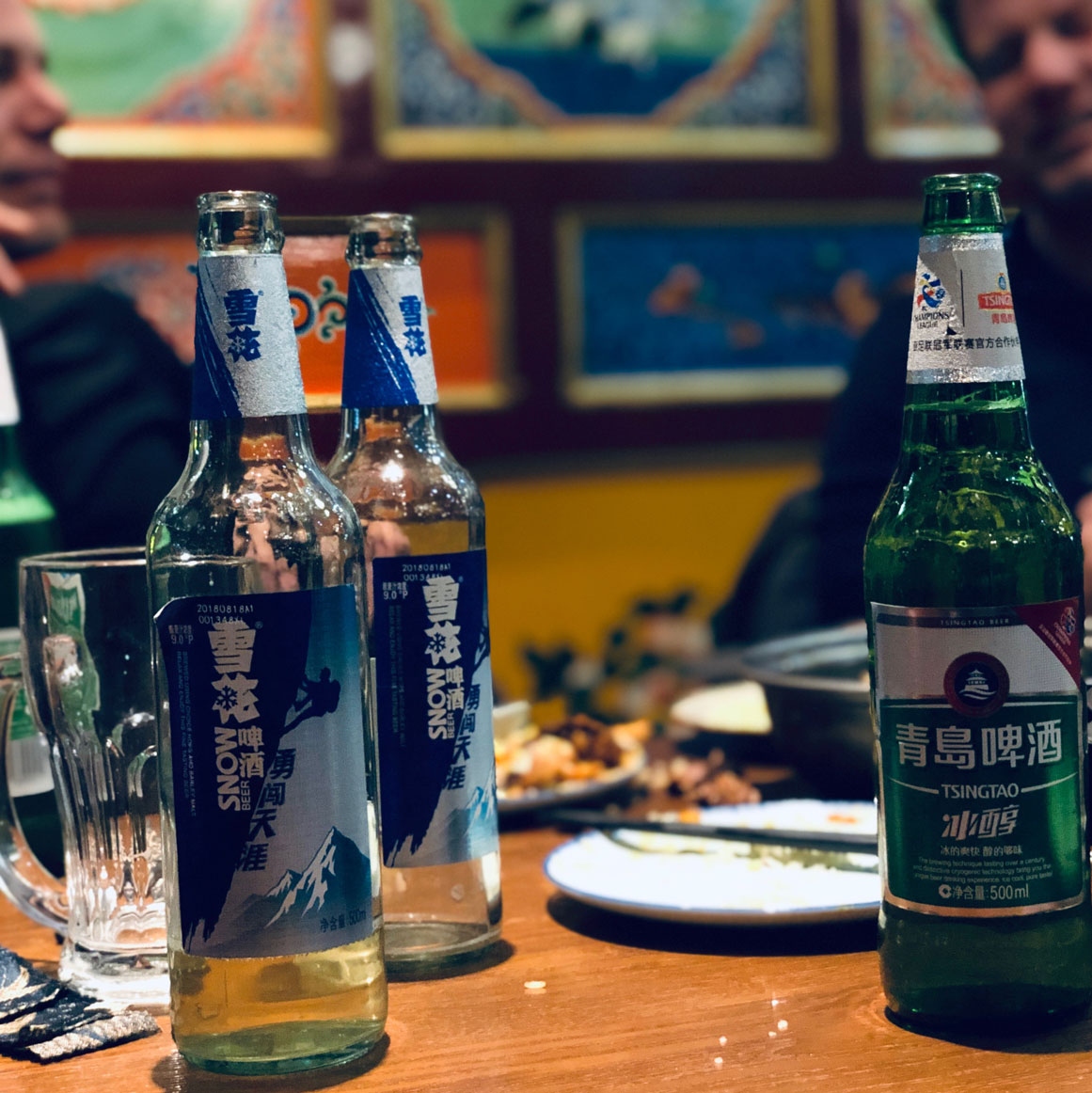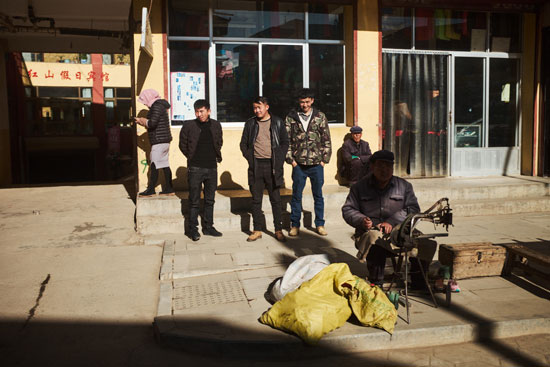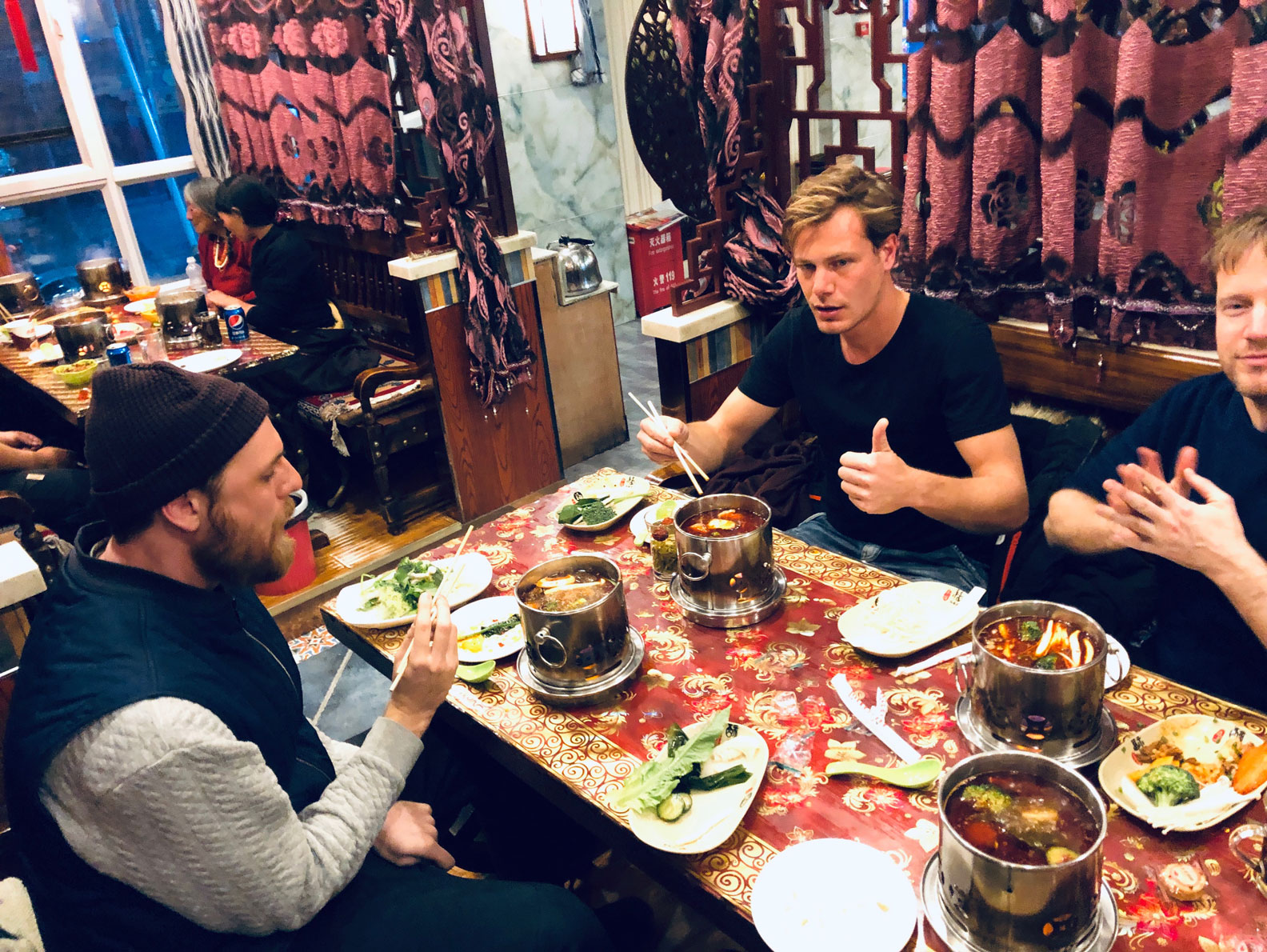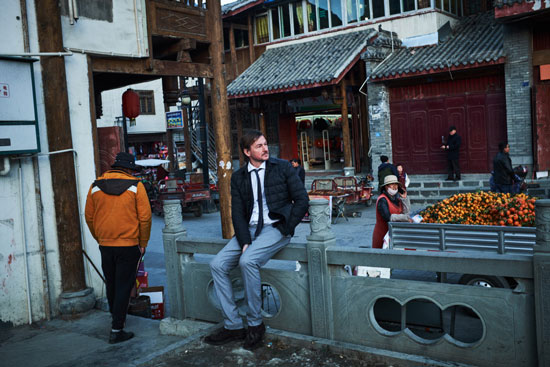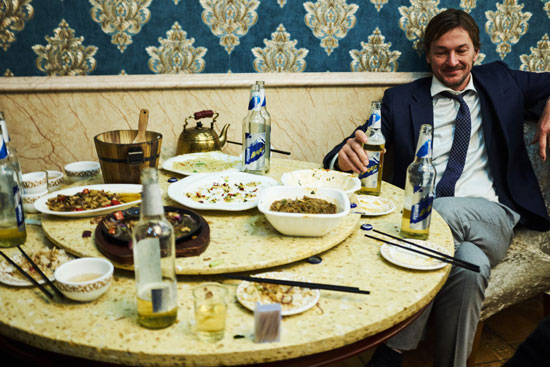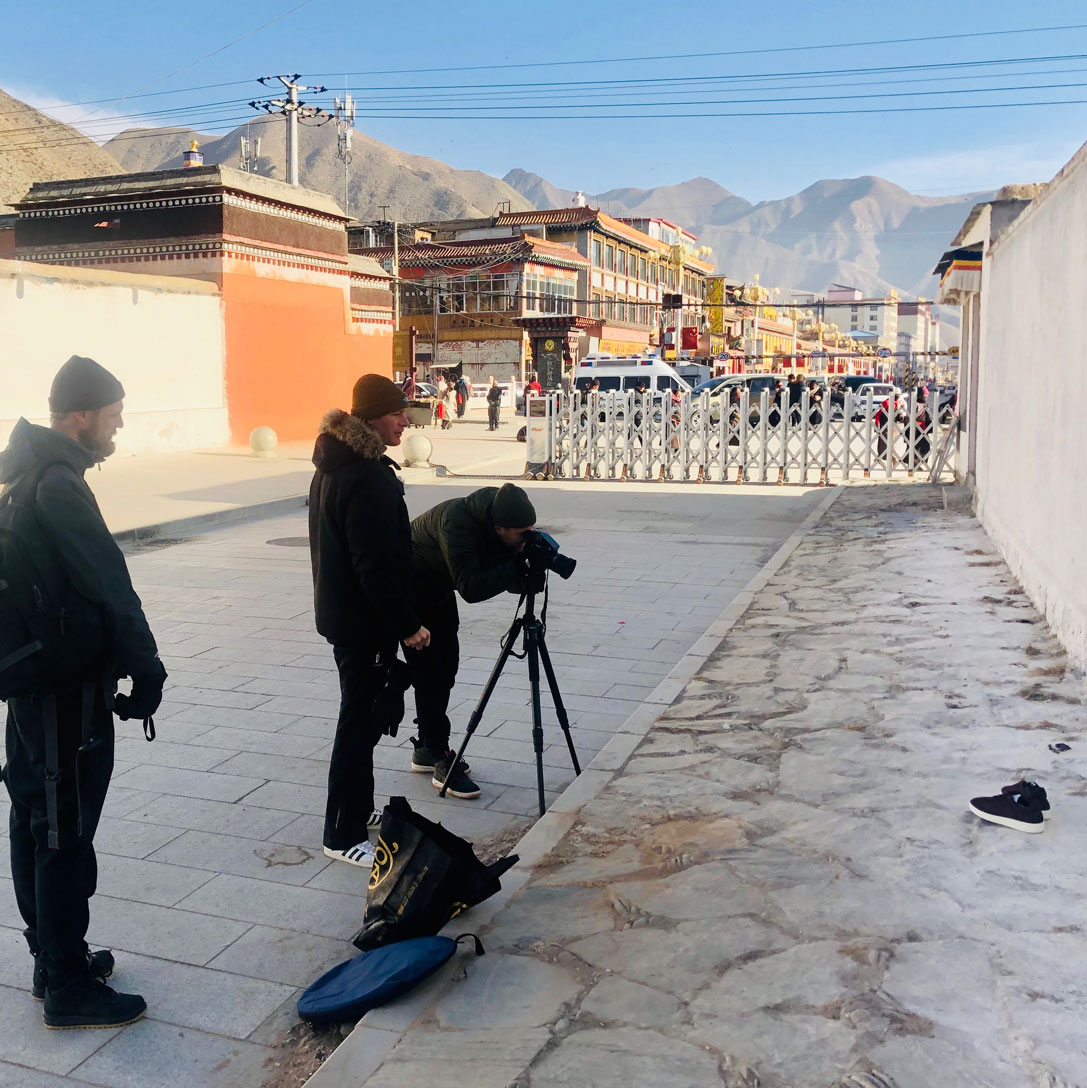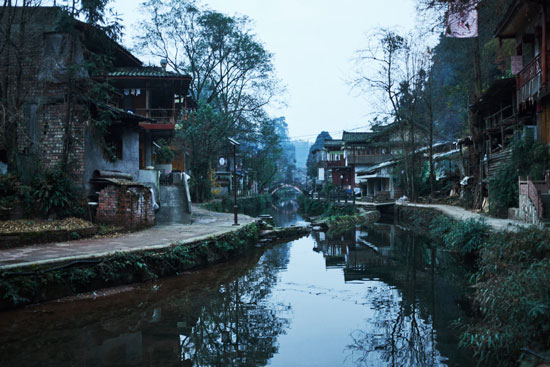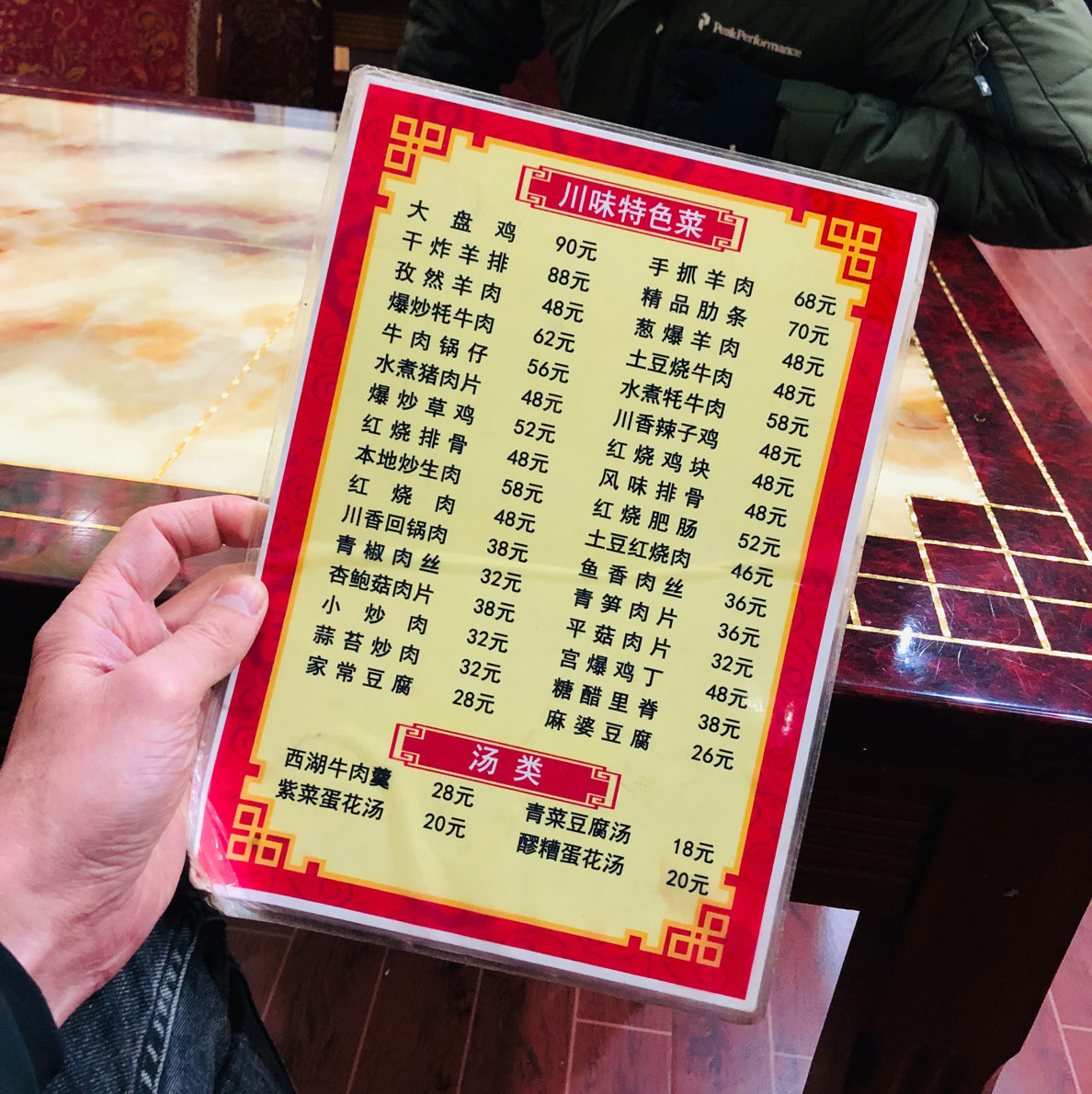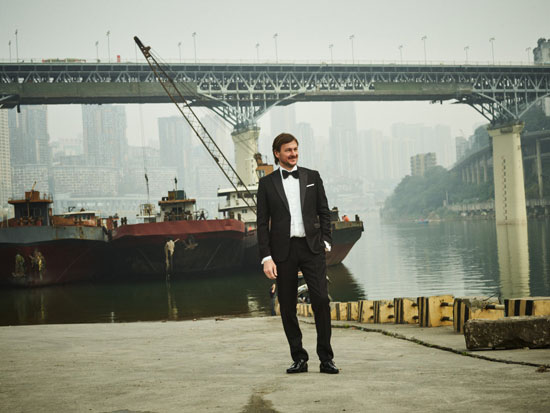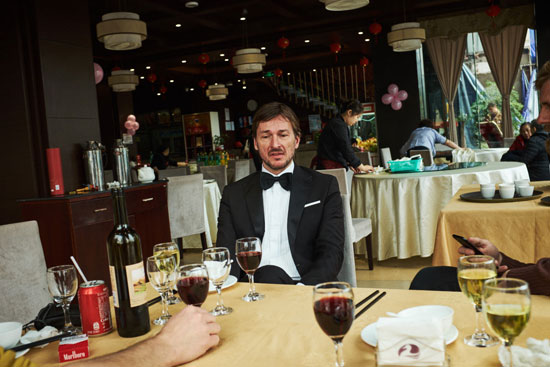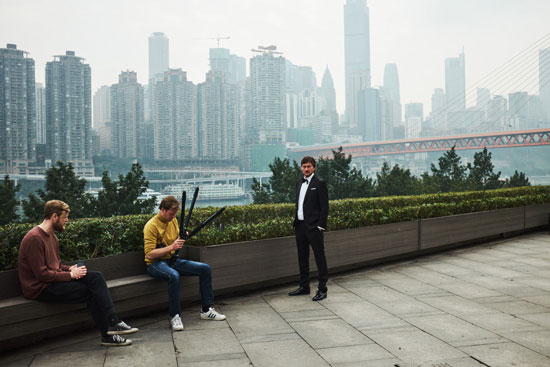 Video
Floris: "In addition to the pictures, we always shoot a crazy film. I do all the stunts myself! Crossing a hanging bridge in Nepal on horseback, travelling through Tanzania on a truck bed, shooting soup cans in Alaska, posing in front of reindeers in Lapland, walking along the crumbly edge of an active lava lake in Ethiopia or, as for this film, motor biking through a Tibetan monastery – I do it all without breaking a sweat. This guy is the Tom Cruise of the Dutch shoe business!"