Mango wood nut bowl /

€ 99,95
incl. VAT
---
For festive occasions and parties – or on a regular Saturday night: a handmade nut bowl made of mango wood. Squirrel and scoop are made of tin.
---
Shipping to 24 countries

Free shipping from orders over € 500,- (excluding USA, Switzerland and Andorra)
Safe payment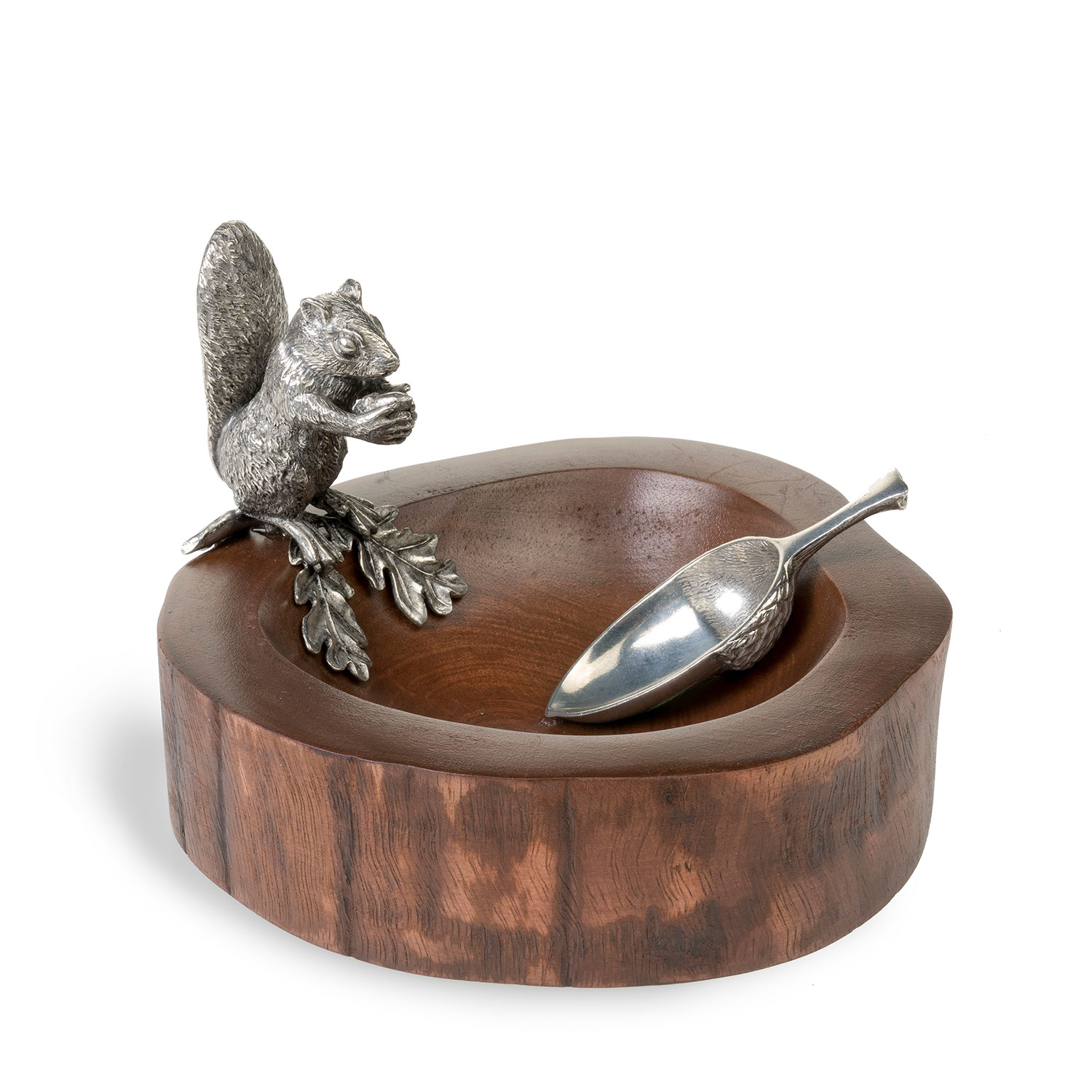 Floris about this shoe:
"Of all the bowls in my home, this is my ultimate favourite. Every time you grab for (a handful of) nuts or of sweets for that matter – it's ideal for them too – and I suspect that the squirrels are just as fond of sweets as they are of nuts – you experience a flashback to your childhood. 40 years ago, I always ate from a plate featuring a picture of Mickey Mouse and Pluto. Thus nut bowl reminds me quite a bit of my children's plate. The big advantage is that with this squirrel, you don't have to wade through a whole mountain of sprouts before you see the squirrel start to appear."
Squirrel nut bowl by 'Vagabond house'. Imported from the US.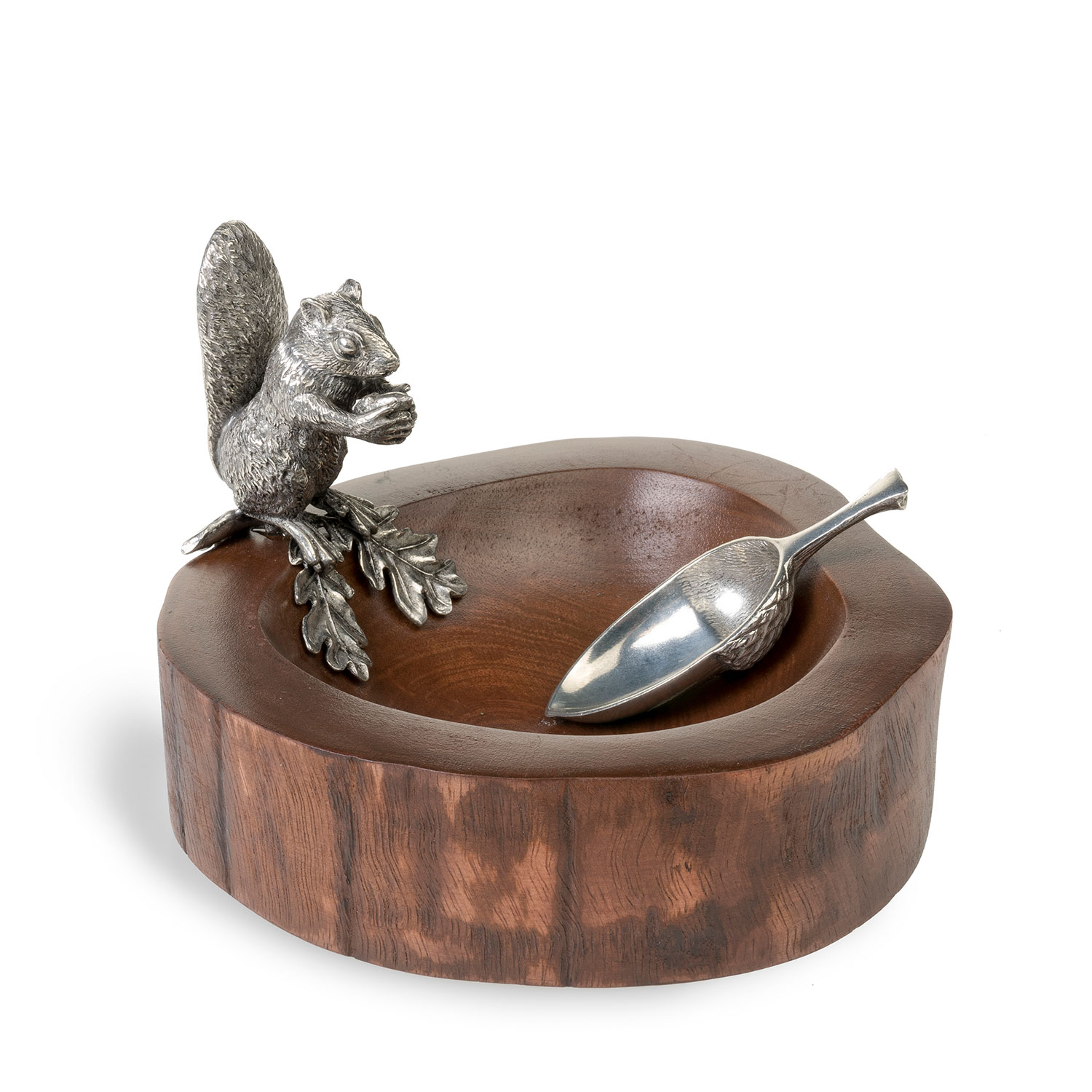 Product information
Round nut bowl made from mango wood
Finished by hand
Squirrel and scoop are made of metal
Dimensions: 20 cm x 18 cm x 12 cm